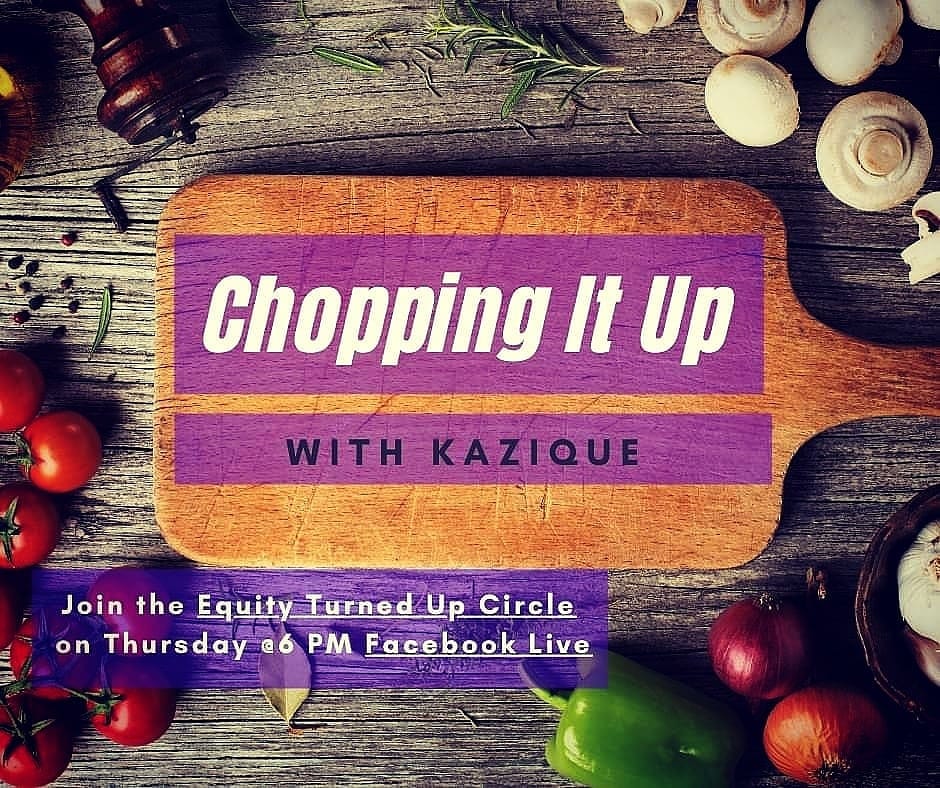 Chopping It Up with Kazique
June 25, 2020 @ 6:00 pm

-

7:00 pm
Dr. Kazique Jelani Prince is a Senior Advisor & Education Coordinator, Office of Mayor Steve Adler, and also Founder & Chief Executive Officer at Jelani Consulting, LLC. He hosts "Chopping It Up w/ Kazique", a cooking show that streams live at 6pm every Thursday.
This Thursday, he contributes to the Texas Counts Virtual Roadtrip by discussing the importance of numbers (Census) in planning and delivering services to all while using his cooking skills to demonstrate:Making Texas style chili and discuss the census.
While cooking I'd talk about the importance of portion and measurement in cooking; the importance of number in planning and delivering a meal so everyone gets a hot plate.  For example "as a host, I need to know how many people are going to be at my dining table to determine what I need, number of plates and ustensils,  how much food I need to cook; I need to know about allergies and preference to keep everyone safe, to be fair, and to please my guests… something along those lines. You can also feature the cultural aspect of the meal – what it means for you as a Texan.In the chat box, I will add the link to complete the census online and the phone number and I will be willing to answer any questions if I can.